About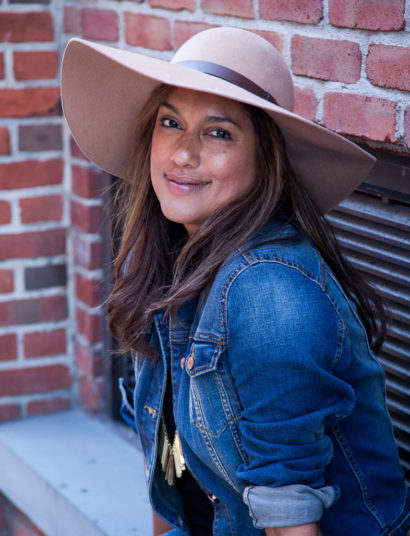 Welcome to Urban Casa
I started Urban Casa purely out of a love for interior design and a realization that busy city dwellers, like myself, need some basic help creating a comfortable styled home.
I grew up in NYC obsessed with design and decor. Through my personal and professional experience I've come to realize that a straight forward approach can make the process fun and accessible for my clients. And that sensible choices can create a beautiful apartment home without breaking the bank.
While studying interior design at Parsons and FIT, I spent years working in NYC real estate, marketing and selling condo properties. I learned that even $3 million apartments come with narrow bedrooms and small closets. That there's not always an ideal space for a coveted dining table. And that space for a desk is often hard to come by.
I've gratefully shared my knowledge and design tips through my writings for Apartment Therapy, Freshome and now Houzz. My writings have been syndicated to sites such as Forbes.com and The Honest Company, reaching an audience of 10 million+ monthly readers.
Through my years of helping others discover the home within their apartment, I've embraced the mantra, "it's not where you live, but how you live". I'd love to help you create a home you love!
Read My Latest Tips
Check out our latest tips and tricks on HOUZZ: